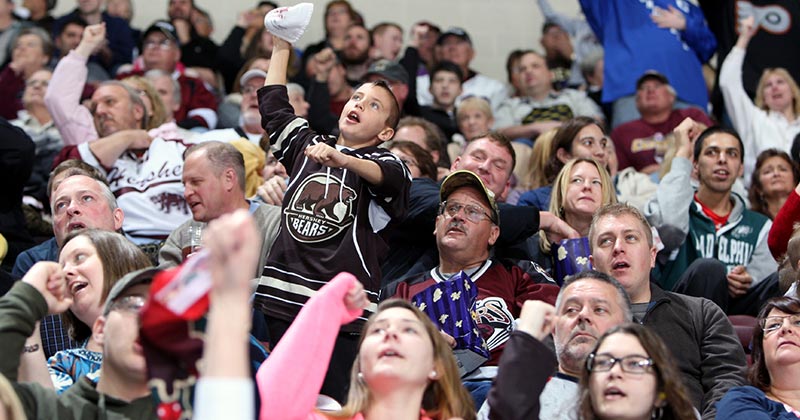 Catered Group Meals
Choose from a variety of catered meals and snacks to enjoy in one of our exclusive party rooms.
Snack Voucher:
A hockey game isn't complete without popcorn, pretzels, and an ice-cold soft drink. Snack vouchers provide an easy way to offer your group members these delicious options for less! Ask for snack vouchers while ordering your game tickets.
Meal Vouchers:
Hot dogs, pizza, hamburgers, subs, salads... they're all part of the game experience. Discounted meal vouchers include a tasty meal at any of the convenient food locations in Giant Center.
Dessert Voucher:
End the game on a sweet note! These discounted vouchers offer just the right treat. Choose from ice cream, Italian ice, candy, and more.
---