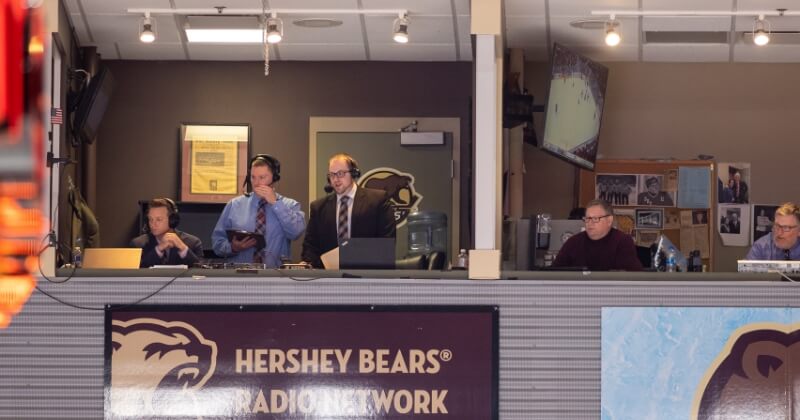 Listen Live!
Download the official Hershey Bears app and never miss a game. It's the ultimate source for Hershey Bears updates.
---
---
Don't miss a second of the action with the Bears Radio Network! Catch all games on Froggy Valley 100.1 FM and on Fox Sports 1460 AM. Select games are also carried on Sports Radio 98.9 FM/WOYK-1350 AM and Caps Radio 24/7. The easiest way to stream the games is via the Hershey Bears app, or you may listen online at the link below.
Click Here To Listen to Hershey Bears Hockey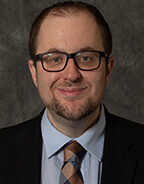 Manager of Hershey Bears Media Relations and Broadcasting
Zack Fisch
Zack Fisch joined the Chocolate and White in 2016, serving as the play-by-play "Voice of the Bears". The award-winning broadcaster also oversees the day-to-day media relations operations of the club, working directly with the local media and hockey operations department.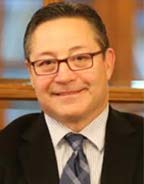 Analyst
Mitch Lamoureux
Hall of Famer Mitch Lamoureux works with the Bears Radio Network to provide color commentary and analysis. The former forward is well-known in the Central Pennsylvania area and was one of the AHL's most prolific scorers.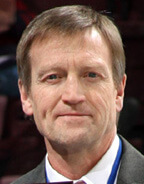 Analyst
Dave Fenyves
Hall of Famer Dave Fenyves provides color commentary and analysis on the Bears Radio Network. The former captain of the Bears helped the club to a historic 50-win season and a 12-0 run to the Calder Cup title in 1988.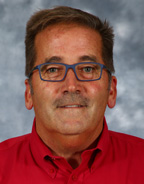 Game Night Emcee/Ice-Side Reporter:
Jim Jones
A long-time fixture with the Bears and a familiar face to fans at Giant Center, Jim Jones not only serves as the Game Night Emcee, but also provides ice-side analysis and interviews on the Bears Radio Network for all home games.
---