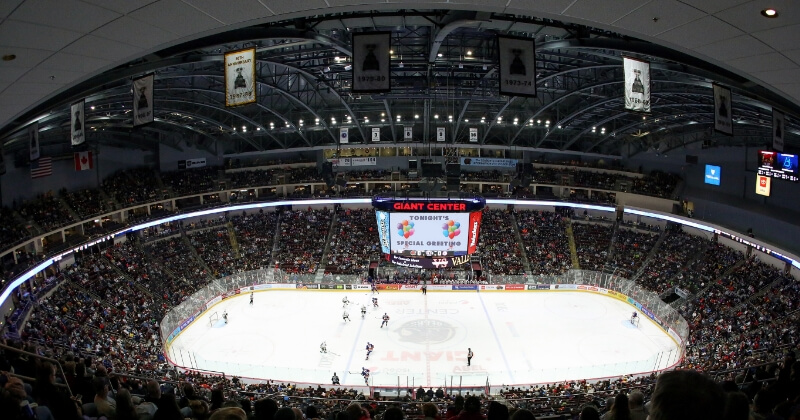 Details
| Game Date | Cut Off |
| --- | --- |
| Tuesday | Friday by 5 PM |
| Wednesday | Monday by 5 PM |
| Friday | Wednesday by 5 PM |
| Saturday | Thursday by 5 PM |
| Sunday | Thursday by 5 PM |
Buy Now
A special service for Hershey Bears fans! Announce your birthday, anniversary, or other personalized greeting at a Bears home game!
Price: $20 per message
All requests for Hershey Bears Special Greetings must be submitted in writing using the Special Greetings Form. Requests must be received by the Hershey Bears at least 2 business days prior to the game where you wish your Special Greeting to appear. There are no exceptions to this rule and requests submitted after this deadline will not be processed. Please spell difficult or longer names using phonetics in order to ensure proper pronunciation. Sorry, we can no longer accept marriage proposals as part of this program.
All Special Greetings are displayed on the video board and announced during the first intermission. A greeting should not exceed 8 words in length. The Bears reserve the right to not accept Special Greetings that are of an inappropriate nature. Fans may submit Special Greetings for all Bears regular season home games.
Payment for Special Greetings must be made by credit card only. All major credit cards are accepted.
Buy Now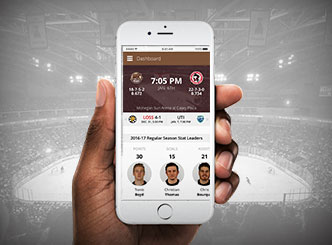 The Official App
The ultimate source for Hershey Bears updates. Available for iPhone & Android.
Download Now