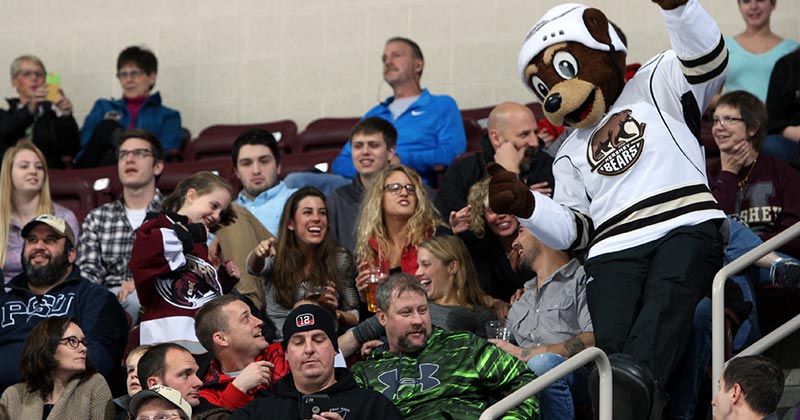 Hershey Bears

Rewards Card
Current Card Holders
Please enter the password you received in the letter from the Hershey Bears:
From Our Team to Your Team
The Hershey Bears are proud to offer an exciting corporate benefit to add to your line-up! The Hershey Bears Rewards Card is a discount program available for corporations to pass discounts along to your employees and members. With this card, your employees save up to $4.00 per Hershey Bears ticket!
Don't Have A Rewards Card?
Get Access
---