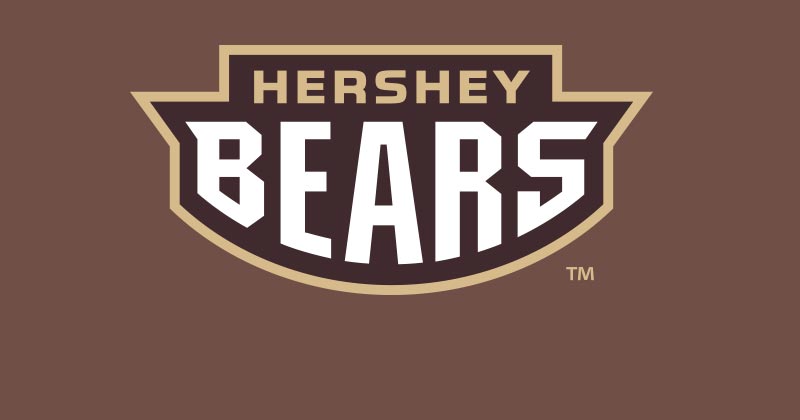 Listen Live!
Download the official Hershey Bears app and never miss a game. It's the ultimate source for Hershey Bears updates.
---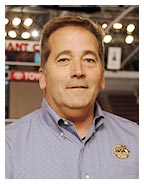 Game Night MC / On-Bench Reporter:
Jim Jones
Jim Jones enters his seventh season in 2015-16 as a sideline reporter for the Bears Radio Network. Jones is certainly no stranger to Bears fans, as he has served the organization as in-arena host at Giant Center and at Hersheypark Arena for over 20 years.
Read Full Bio
His duties on game nights have prepared him well for his role, as he has hundreds of player interviews under his belt at ice level. As both a pre-game show host and radio analyst, Jones has the unique distinction of having worked with the last four Bears broadcasters in Dan Kamal, Dave Mishkin, John Walton and now Scott Stuccio. In addition to his role in games, fans in Hershey have come to know him as the post game jersey auctioneer, an integral part of Hershey's commitment to the community.
Having been within the Bears organization since 1994 in various capacities, Jones experienced perhaps the apex of his tenure with the organization in the spring of 2009. He served as sideline reporter not only for Hershey's television coverage with Walton, Gregg Mace and Ed Coffey on abc-27.2, but he also served as analyst for the American Hockey League's coverage on TSN2 throughout Canada. In TSN's coverage from Vancouver, B.C. to St. John's, Newfoundland, he gave viewers north of the border the Hershey perspective of the best-of-seven series. Jones was also on the ice covering the postgame celebration from Winnipeg as the Bears claimed Calder Cup number 10 north of the border. He also anchored the Bears Radio Network's on-ice post-game coverage at Giant Center in 2010 as Hershey won its 11th Calder Cup over the Texas Stars.
A proud 1980 graduate of Penn State University, Jones is the Director of Golf Operations at Fairview Golf Course in Lebanon, part of the Distinct Golf group. He has welcomed many players, staff and families to the "off-ice home of the Bears" and constantly donates his time and resources. Jones resides in Lebanon with his wife Sue and their daughter Alex.
---