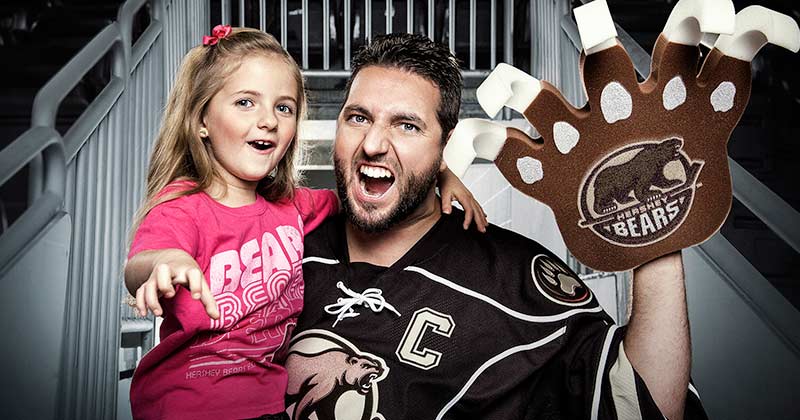 Contact Us
Have questions about the Hershey Bears?
We have answers! Contact us with questions or comments.
Directions
550 West Hersheypark Drive
Hershey, PA 17033
---
Sweet Thank You
Recognize an employee who is doing an exceptional job? Fill out a "Sweet Thank You" form to recognize them for doing their part to continue living out our Legacy of Excellence.
Get Started
Join The Club!
Receive exclusive email with updates and offers.
Sign Me Up
---